Branches Profile
Mabuchi's core competence in packing solutions has brought the company to become a renowned packing suppliers Malaysia and Singapore company by adopting quality packing materials Malaysia and Singapore in our services. Our services are unique in a way that we provide customized packaging solutions to our customers. To us, each job is unique and specially designed packing methods to suit the items to keep it safe upon arriving to its destination.
Packing Services – Carton Box Packing
Carton Box Packing
Part : Steel Automotive Part
Step 1 : Tape bottom carton  box with Opp Tape, then put PP Hollow Pad (white) inside the carton box.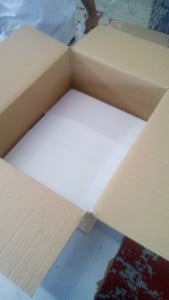 Step 2 : Apply LDPE Sheet on top of the carton box.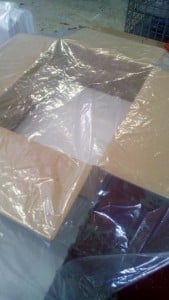 Step 3 : Apply Antirust Plastic Boselon Sheet on the LDPE Sheet.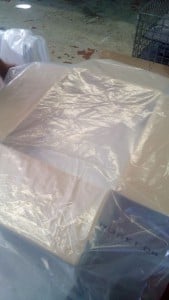 Step 4 : Put part on the Boselon Sheet.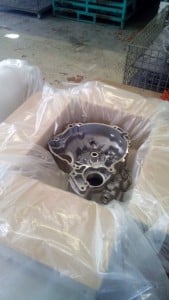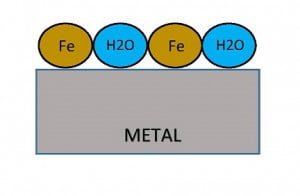 Step 5 : Put 1 pc Desiccant of Silica Gel or SUNDRY on the part.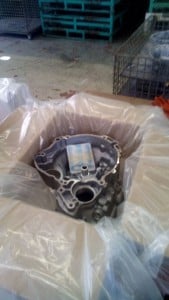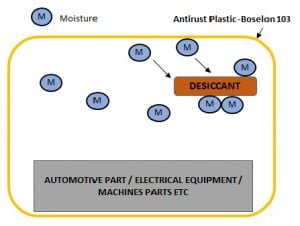 Step 6 : Wrap the part with Boselon Sheet.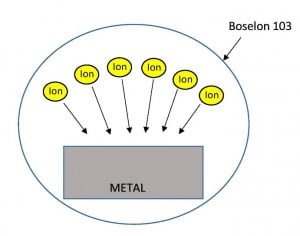 Step 7 : Wrap with LDPE Sheet and tape use Opp Tape.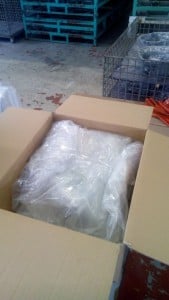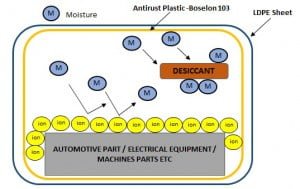 Step 8 : Closed the box and tape it.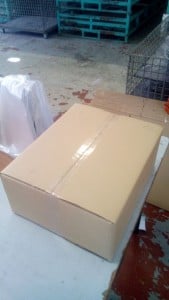 Box Packing was completed. 🙂