2016-09-26
Packing Service – Carton Case Packing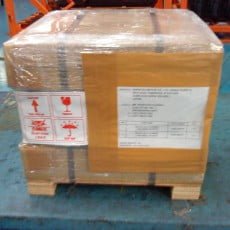 Packing Service – Carton Box + Carton Case + Plywood Base
Item for Packing: 1 unit Transmission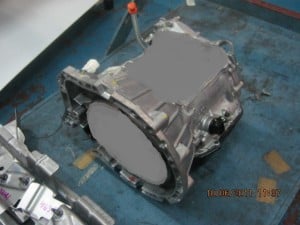 Material usage
Plywood base, Top & Bottom carton tray, Sleeve, LDPE Plastic Sheet, PP Hollow, Paper Edge Protector ,EPS Block , Antirust Plastic Boselon, Silica Gel, Carton box and Tape.
Step 1 : Order or make a RSC Carton box.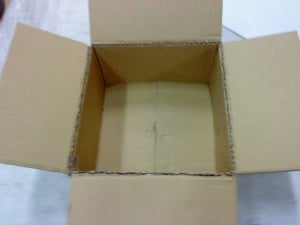 Step 2 : Set up PP Hollow inside carton box.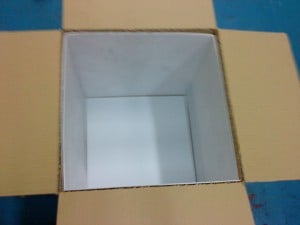 Step 3 : Apply LDPE Plastic Sheet.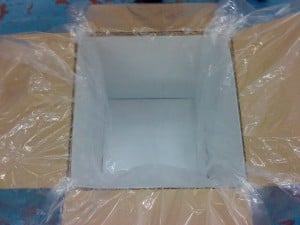 Step 4 : Apply Antirust Plastic Boselon.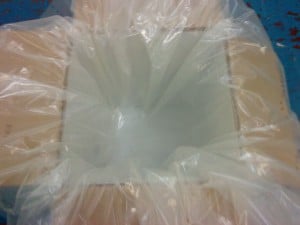 Step 5 : Transfer the Transmission into carton box and put 1 pc Silica gel.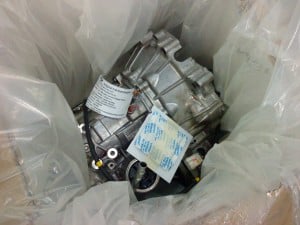 Step 6 : Cover the LDPE Plastic Sheet and tape.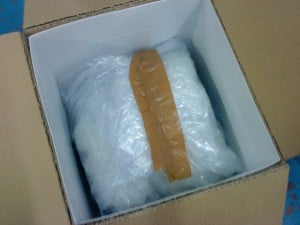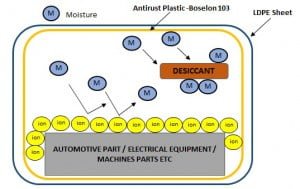 Step 7 : Tape the carton box and paste tagging.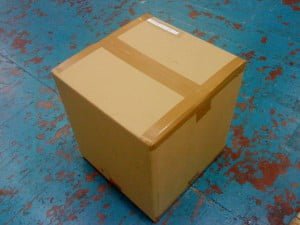 Step 8 : Apply LDPE Plastic Sheet onto Plywood carton base.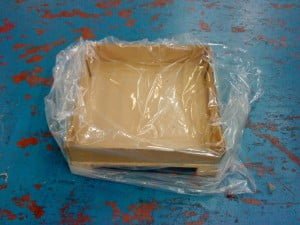 Step 9 : Put the carton box onto Plywood carton base and wrapped the plastic.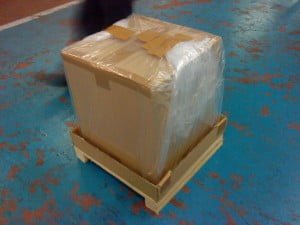 Step 10 : Apply Sleeve and install EPS Block the box.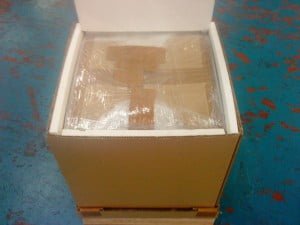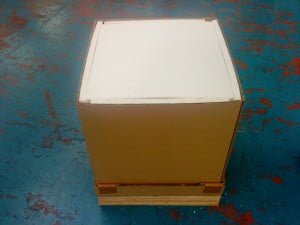 Step 11 : Apply Paper Edge Protector and top tray.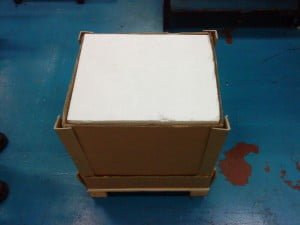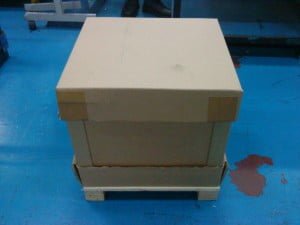 Step 12 : Use Heavy Band to tighten between plywood base with Carton Tray. Then wrap it using Cast Stretch Film and paste packaging mark.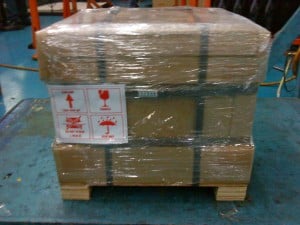 Packing done.
Good Packaging

Protection for internal & External Packing.