Branches Profile
Mabuchi's core competence in packing solutions has brought the company to become a renowned packing suppliers Malaysia and Singapore company by adopting quality packing materials Malaysia and Singapore in our services. Our services are unique in a way that we provide customized packaging solutions to our customers. To us, each job is unique and specially designed packing methods to suit the items to keep it safe upon arriving to its destination.
Packing Service – Carton Case Packing
Packing Service – Carton Box + Carton Case + Plywood Base
Item for Packing: 1 unit Transmission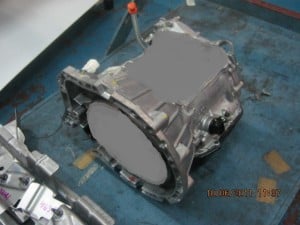 Material usage
Plywood base, Top & Bottom carton tray, Sleeve, LDPE Plastic Sheet, PP Hollow, Paper Edge Protector ,EPS Block , Antirust Plastic Boselon, Silica Gel, Carton box and Tape.
Step 1 : Order or make a RSC Carton box.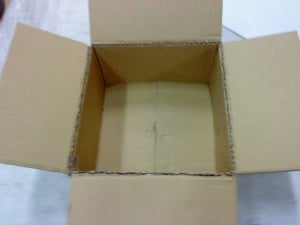 Step 2 : Set up PP Hollow inside carton box.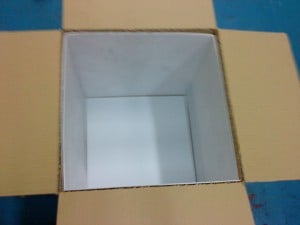 Step 3 : Apply LDPE Plastic Sheet.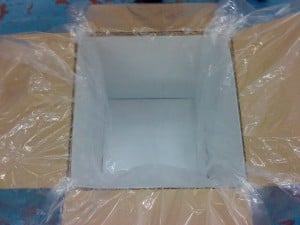 Step 4 : Apply Antirust Plastic Boselon.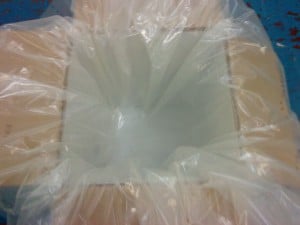 Step 5 : Transfer the Transmission into carton box and put 1 pc Silica gel.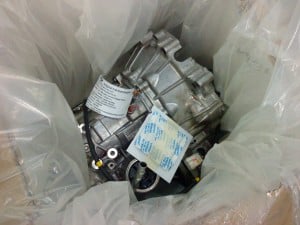 Step 6 : Cover the LDPE Plastic Sheet and tape.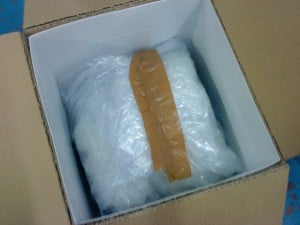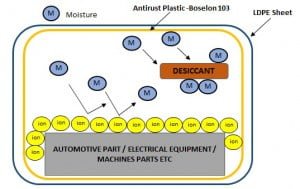 Step 7 : Tape the carton box and paste tagging.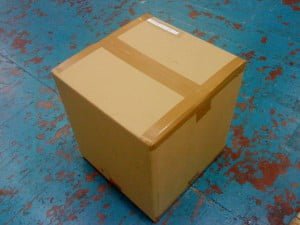 Step 8 : Apply LDPE Plastic Sheet onto Plywood carton base.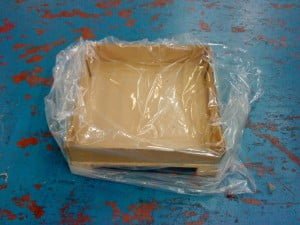 Step 9 : Put the carton box onto Plywood carton base and wrapped the plastic.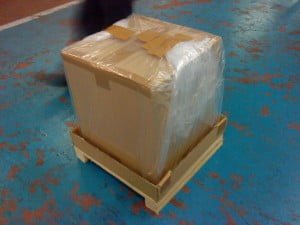 Step 10 : Apply Sleeve and install EPS Block the box.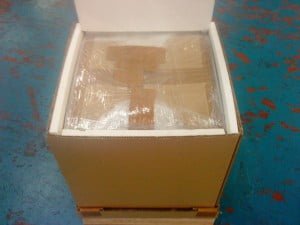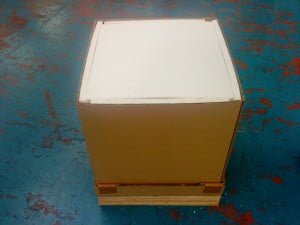 Step 11 : Apply Paper Edge Protector and top tray.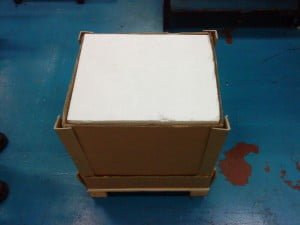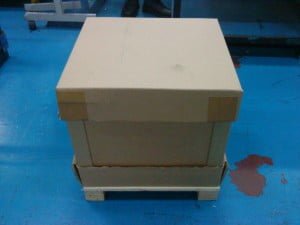 Step 12 : Use Heavy Band to tighten between plywood base with Carton Tray. Then wrap it using Cast Stretch Film and paste packaging mark.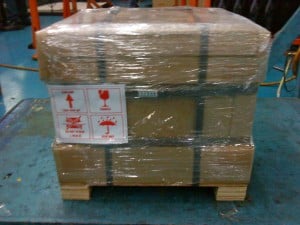 Packing done.
Good Packaging

Protection for internal & External Packing.